Be prepared for biological threats
Review and improve emergency planning is a key challenge for hospitals.
Protect the patients and personnel
Optimal medical care  while achieving maximum safety of health care workers.

Threat of Bioterrorism
The risk is omnipresent. Medical facilities are vital components in an effective response to biological events.
No software installation
A web based solution. For tablet, smartphone und browser.
WELL TRAINED FOR EMERGENCIES
The internet-based tool supports the evaluation of hospitals' level of preparedness for bio-terrorist emergencies and patients with highly infectious diseases. Developed by an international team of experts and proofed by drills in Germany and Israel for its practical usability.

The film (German language) shows a practial exercise in Katholisches Klinikum Koblenz Montabaur, Marienhof Koblenz.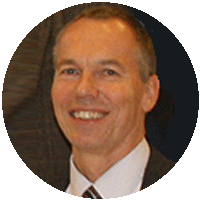 Prof. Dr. Dr. René Gottschalk, Head of Public Health Authority, City of Frankfurt / Main, Germany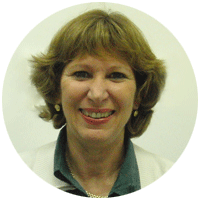 Dr. Bruria Adini, Ben-Gurion University of the Negev, Beer Sheva, Israel
Continued vigilance – development of an online evaluation tool for assessing preparedness of medical facilities for biological events
The scientific publication let you gain deep insight into the basics and the methods of the application.

Published in frontiers in Public Health, Volume 2, Article 35, 14. April 2014
TAKE ADVENTAGE OF THE VAST EXPERIENCE OF THE EXPERTS
The project team developed a new service tool for hospitals to prepare for biological events.

Bioterrorism and highly infecteous diseases, the threats change and the dangers are growing. For that reason the tool is adjusted continuously by the project team. That means theory and practise remains closly linked.
The development of this service was funded by the German Federal Ministry of Education and Research